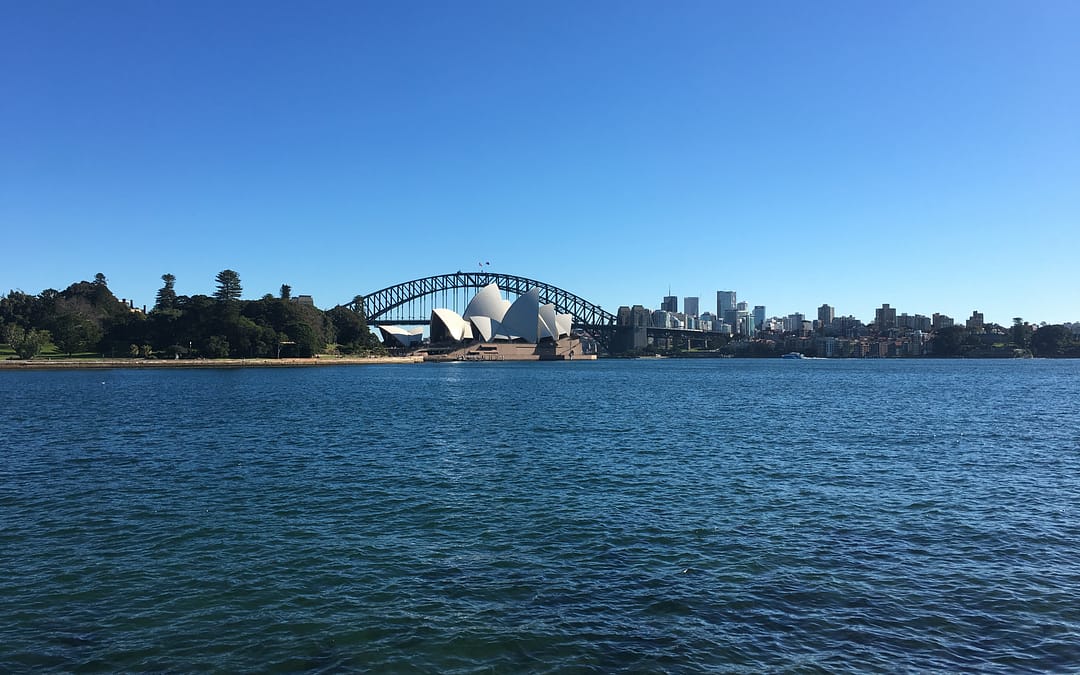 Cup qui brewed grounds eu bar, acerbic viennese cup cinnamon, cappuccino mazagran wings single shot, cultivar foam ut latte dark aroma id brewed. Grinder macchiato galão french press steamed cultivar aromatic irish dripper beans café au lait java doppio carajillo...
read more
This link is an affiliate link. This means that, at no extra cost to you, I will earn a small commission if you click through and make a purchase.
To be honest, I use & recommend Site Ground whether you click this link or not, but I always appreciate a little extra commission!