DIY Website blog
Do you need a website for your business, but don't know where to start? Are you worried that hiring a web developer will be expensive and you won't know where to start? This blog is for you! I'll share everything you need to know to build your own website at a fraction of the cost.
Disclosure: Some of the links on this page are 'affiliate links.' This means if you click on the link and purchase the item, I will receive an affiliate commission.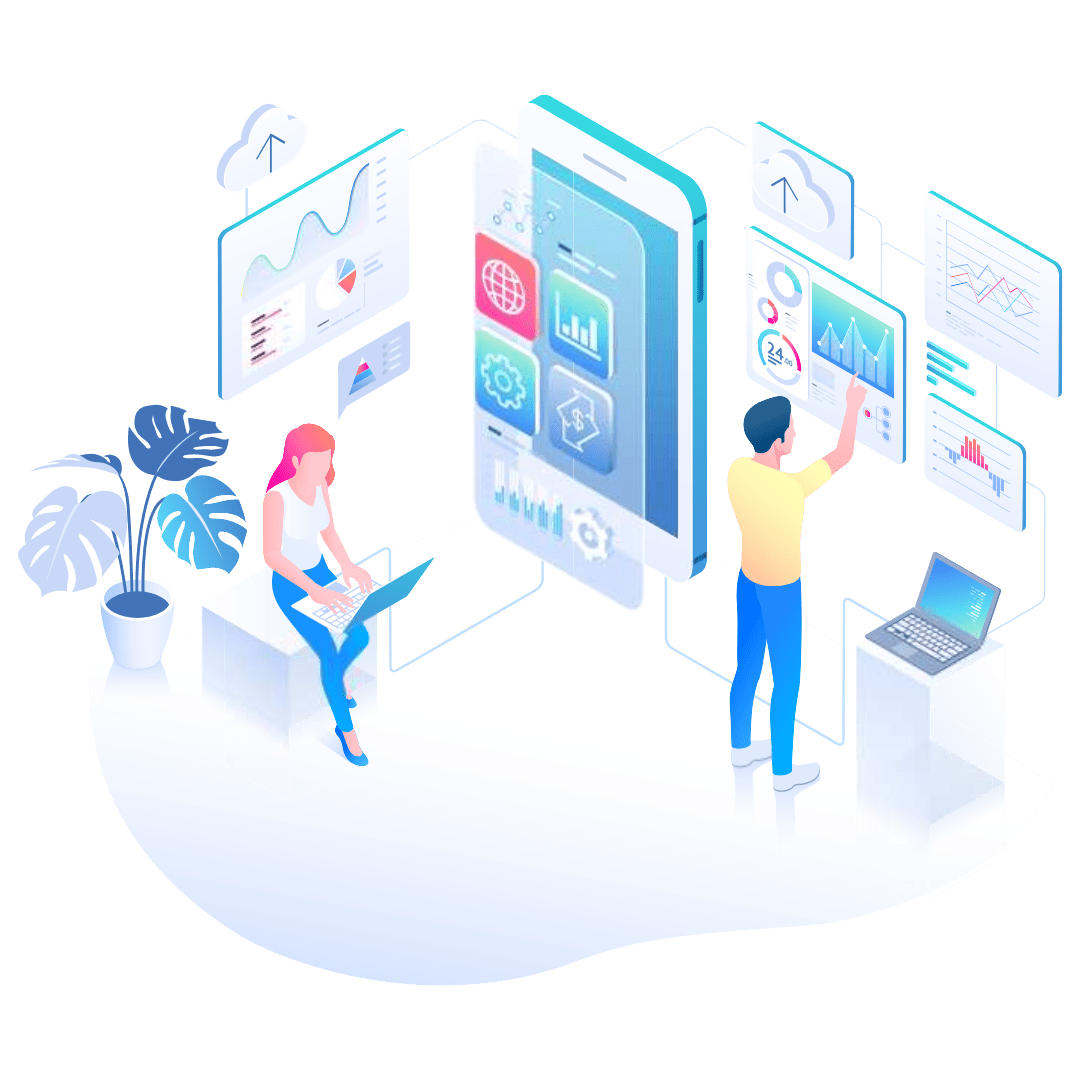 From the DIY Website Blog: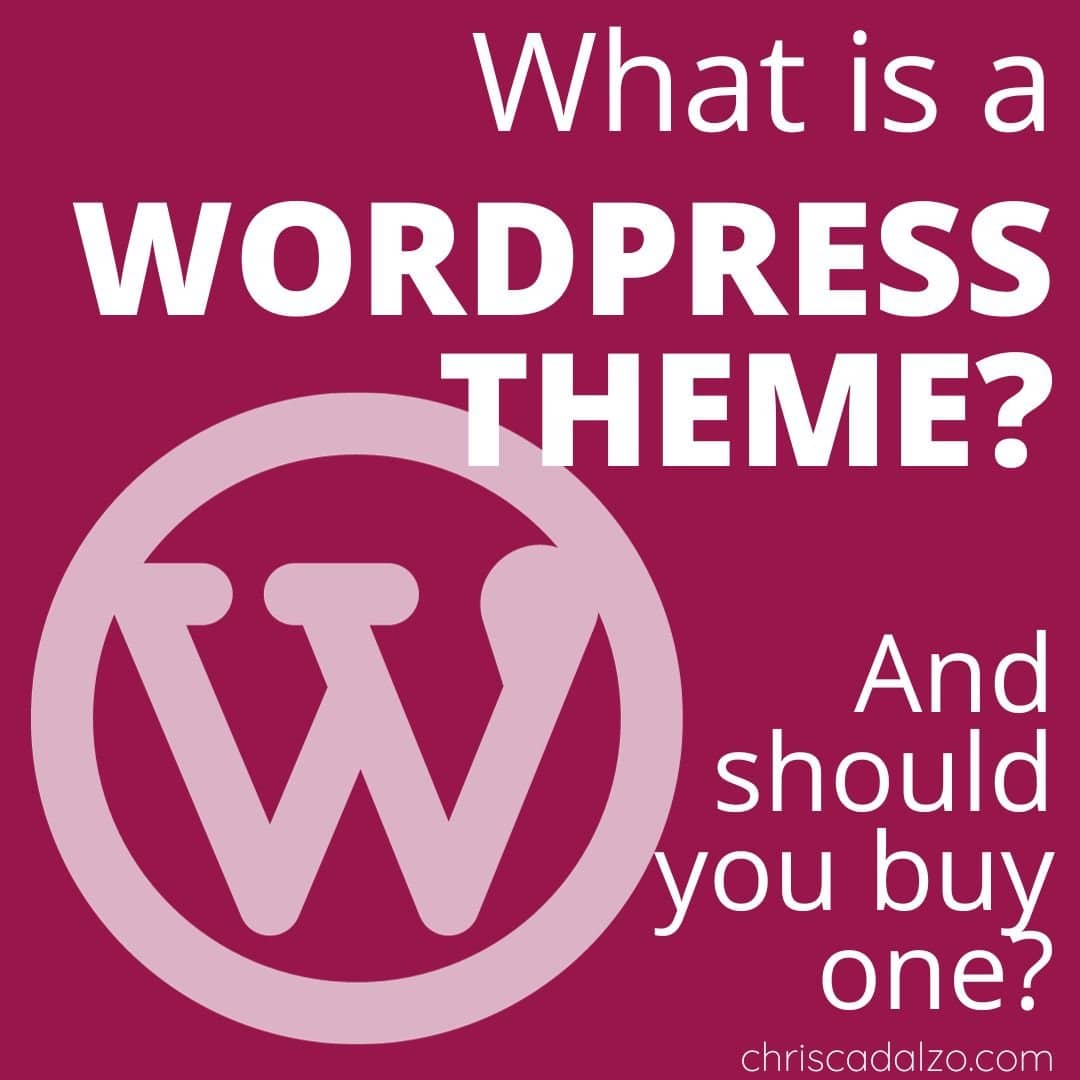 Building a website for your business is overwhelming. Often, people take the first few steps and then get stuck on something like trying to decide what WordPress theme to use. Don't let that happen to you! Yes, there are tons of decisions to make when setting up your...
read more
What is Divi?
Divi is a WordPress theme. It has a visual builder that lets you easily construct the pages of your website, by dragging and dropping, clicking to edit, etc. It's intuitive, but there are also tons of easy to follow tutorials if you do get stuck.
You set up your WordPress site, add Divi as a theme, and add in your license number, and then you're all set to build your own website! Use a pre-made layout or start from scratch. Either way, all you need to do is drag and drop the different modules (images, text, whatever you need!) and add in your own words and pictures. You can do as much or as little as you like, but it's all easy to do on your own.
What if I need more help or have questions?
No problem!! If you have questions about Divi, their support team is always available to help.
Can you just do it for me?
Absolutely!
If you need a web developer to help you when you get stuck, or if you just want someone to do it for you, reach out via my contact page and I'm happy to help!