Divi & WordPress
If you're new to building a website, or unhappy with your current site, take a look at the WordPress/ Divi combo. As a professional web developer for the past 7 years, I find Divi to be the most accesible option for my clients. (And yes, even the ones who 'aren't good with technology.')
Disclosure: Some of the links on this page are 'affiliate links.' This means if you click on the link and purchase the item, I will receive an affiliate commission.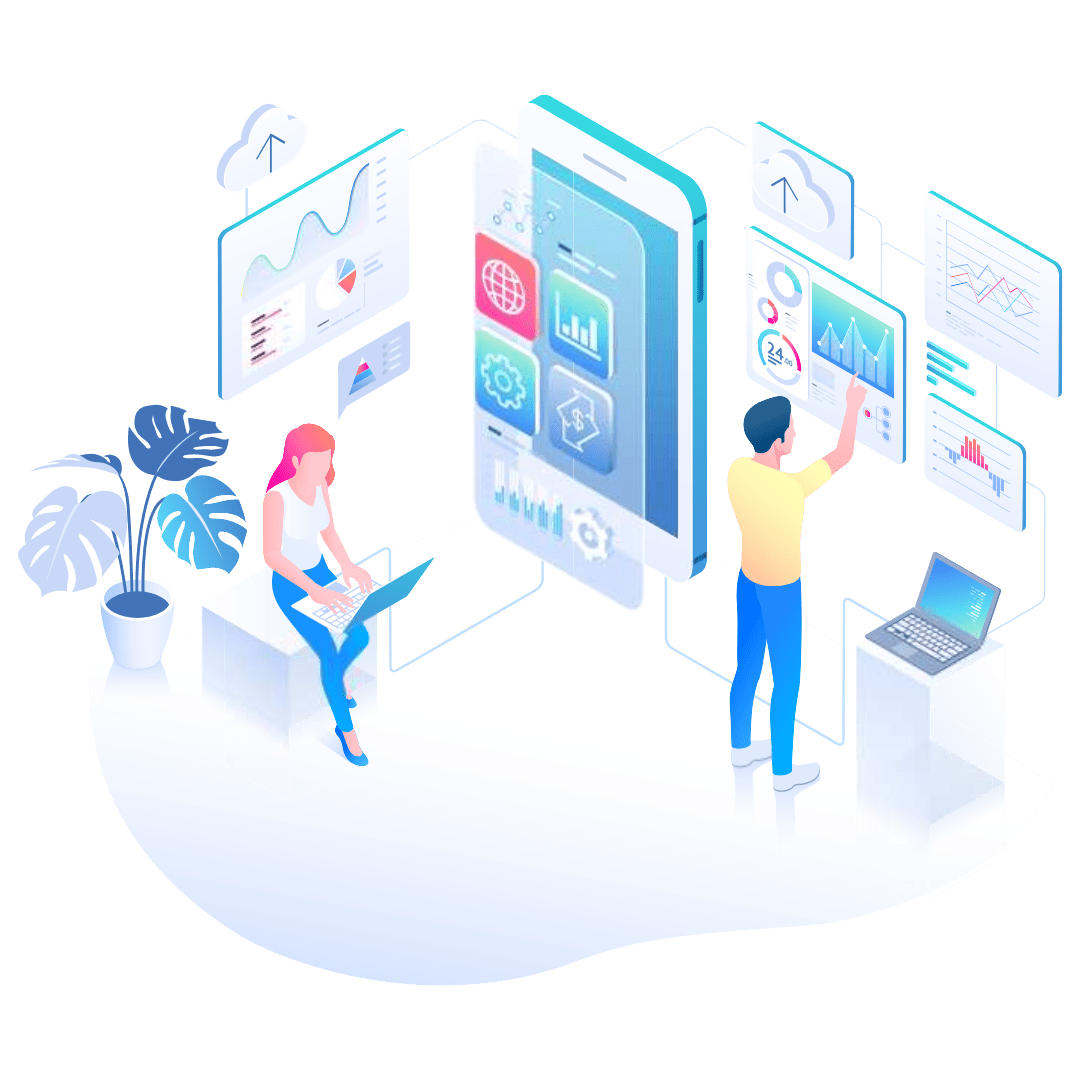 Want to build a DIY website?
Tired of procrastinating on building your website? I got you!! Try my 10 day DIY website challenge. I'll guide you step by step from 0 to website.
We'll tackle branding & style, choose a platform & functionality, and connect everything. Then, we'll collect and organize your content before diving in to build the home page and add design. And of course, we won't forget about mobile responsiveness, the menu & footer, or next steps!
Come join me and get your website up and running in 10 days. You don't have to put it off any longer, because I've made it easy and manageable for you!
Click the button to read more and get access to all of the blog posts!
Why choose Divi?
It's the easiest option out there! I've tried a lot of visual builders for WordPress in my years as a web developer. Divi is by far the easiest to use, whether you're tech-savvy or not.
There's a reason it's the MOST POPULAR WORDPRESS THEME in the world.
Lifetime License
Other themes and visual builders charge you monthly or annually forever. While Divi does have that option, they also have a one time, lifetime license option available. Purchase it once and use it on as many sites as you like forever.
Visual Builder
If you like the idea of a website builder like Wix, Weebly, or SquareSpace, but you don't want to have to pay to keep your website up every month, Divi is a great option. It's the same idea of a drag and drop visual builder, but built on WordPress. That means you own everything and don't have to keep paying to keep your site online.
Plenty of Help
Divi has been around for ages. There's tons of tutorials online and their customer support is amazing. Plus, if you get stuck or just want someone to do it for you, you can always hire a web developer later on!
What is Divi?
Divi is a WordPress theme. It has a visual builder that lets you easily construct the pages of your website, by dragging and dropping, clicking to edit, etc. It's intuitive, but there are also tons of easy to follow tutorials if you do get stuck.
You set up your WordPress site, add Divi as a theme, and add in your license number, and then you're all set to build your own website! Use a pre-made layout or start from scratch. Either way, all you need to do is drag and drop the different modules (images, text, whatever you need!) and add in your own words and pictures. You can do as much or as little as you like, but it's all easy to do on your own.
If you're new to web development or online business, you might hear a lot of fancy terms for hosting being tossed around. That can be confusing and overwhelming, even if you're not new to the internets. When I became a web developer years ago, I learned a ton about...
read more
What if I need more help or have questions?
No problem!! If you have questions about Divi, their support team is always available to help.
Can you just do it for me?
Absolutely!
If you need a web developer to help you when you get stuck, or if you just want someone to do it for you, reach out via my contact page and I'm happy to help!