add a pop-up menu...
pretty much anything you want can be a pop-up!
Your website could look this good...
This is an example Home Page. It can be customized to fit your brand, style, and content.
Thinking about getting a website?
Check out the demo site I've built by clicking the tabs under 'for nomads' in the top menu.
These pages are just an example, but it'll give you an idea of how your website could look… and for less than you'd expect!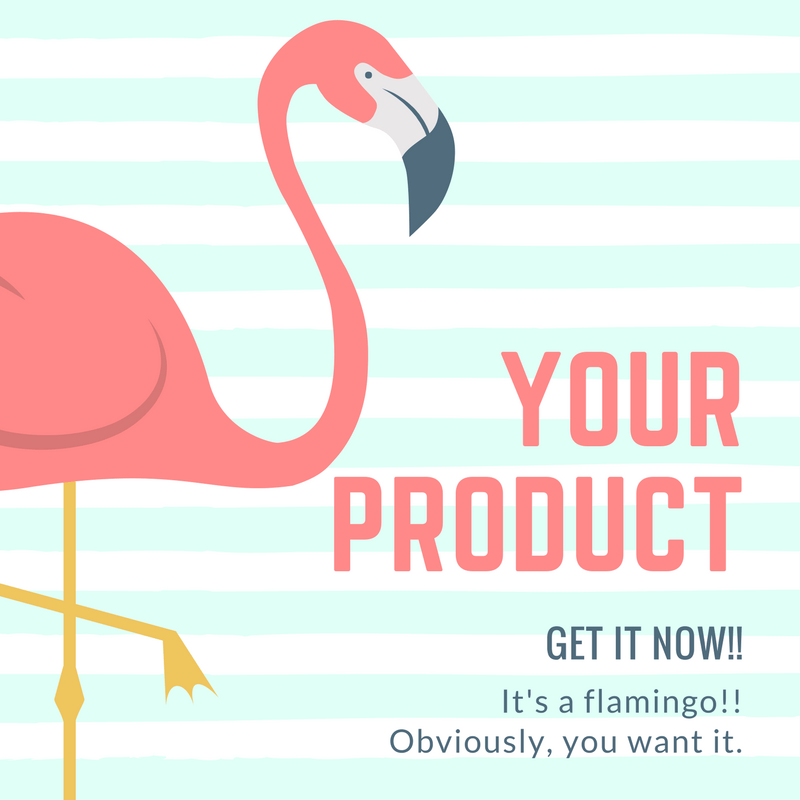 Include your email opt in. It links to your email provider, where you can set up an autoresponder. Don't enter your email here… this one is just for show. (But yours will work, I promise!)
WHY WORK WITH US?
Basically, because we're awesome.  But also, because of reasons:
STELLAR CUSTOMER SERVICE
We love our customers!!  You're a super star!
QUALIFIED STAFF
Our staff is super qualified.
100% REMOTE
We work with anyone, anywhere… as long as we have wifi!
AMAZING FEEDBACK
Everyone loves us!!  They leave us wonderful testimonials.
SAVE YOUR TIME
Work with us, we'll save you time!
GENERAL AWESOMENESS
Yep.  We are just awesome.  Plain & simple.
a website you'll love as much as this puppy…
experienced
Obviously, I have plenty of experience building websites and being awesome.  
knowledgable
I know lots of stuff about websites.  And how they work, and how to make them. 
adorable
Yeah, this one's just about the puppy.
Thanks for visitng my blog! This is just an example blog post that I made to show how blogs work on WordPress. If you're looking to DIY your own WordPress website, check out my 10 day DIY website challenge, with everything you need to know and step by step...
read more
WHY CHOOSE OUR SERVICES
Need a web developer? Life Coach? Social media consultant? Virtual Assistant? Travel Agent? Copywriter? We offer exactly what you need! (Just kidding, no one does all of that!)
web developer
I make the best websites.  No one makes better websites than I do.
virtual assistant
I make the best to do lists.  No one makes better to do lists than I do.
life coach
I make the best life decisions.  No one makes better life decisions than I do.
travel agent
I make the best travel arrangements.  No one makes better travel arrangements than I do.
social media consultant
I make the best social media posts.  No one makes better social media posts than I do.
copywriter
I make the best copy.  No one makes better copy than I do.
I love my new website, thanks!!
Thanks for saving me so much money!  I can't even believe what a good deal I got!
Made everything so simple & easy to understand!  Thanks for letting me focus on my own business, instead of worrying about my website!
Ready for a website you
LOVE?