200-Hour Meditation Leader
Training Program

Sage Institute's 200-Hour Meditation Leader Training is a comprehensive program designed similarly to established yoga teacher training programs — to train experienced practitioners to share basic meditation skills with others.
While all spiritual traditions have carefully crafted methods for creating a balanced life, few Westerners have the opportunity to directly experience contemplative practice free of unfamiliar religious or cultural forms. While we introduce our students to the prevailing meditative forms in the West such as Zen and Vipassana, our 200-hour program has developed its own inclusive, secular approach to teaching contemplative practice, suitable for trainees of any tradition.
This certification program is ideal for experienced practitioners working in the fields of psychology, yoga, health, and wellbeing, as well as spiritual guides or ministers from from any tradition, or other experienced meditation practitioners who would like to share basic practice techniques with their students, clients, or community.
Payment programs, scholarships, and work-study opportunities are available (please inquire).
"In the beginning, when I came into this program, I was doing it for myself and for my profession. What I recognized very quickly was the importance of my own practice in order to bring what I was learning into my work with others. In deepening my own practice with these teachings, I've now been able to offer what I've been learning in a much more effective way and from a place of experience. I've gotten so, so much from this program around how our practice becomes our experience, which then becomes our offering. I can really see how this program could be used in so many ways in so many different professions… I don't know that I can think of a profession that couldn't benefit from the meditation and mindfulness training that Sage offers!"
Program Curriculum:
Our program is built around a comprehensive curriculum in meditation and mindfulness-related practices, including: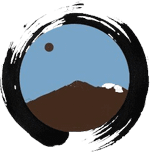 Meditation Techniques
— Mindfulness, Vipassana (Insight), Zen, MBSR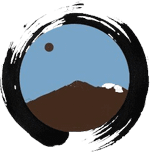 Basic Mindfulness Practices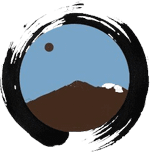 Mindfulness of Mind Practices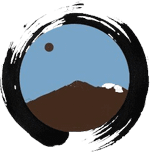 Group & Interpersonal Interaction
— both within the class and for leading meditation groups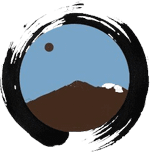 Psychological & Physiological Aspects of Meditation Practice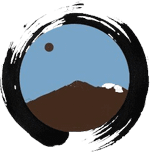 Creativity & Artistic Expression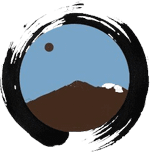 Working with Difficult Emotions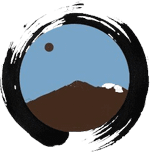 Teacher Boundaries & Ethics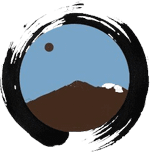 Inclusivity & Social Change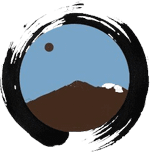 How to Create Meditation Groups & Classes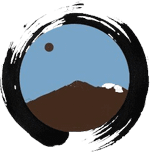 Instructing Meditation Skills & Techniques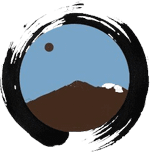 | | |
| --- | --- |
| Hours | Content |
| 2 | Personal practice history reflection |
| 25 | Initial Intensive Week |
| 12 | Formal Insight meditation practice (teacher guided) |
| 12 | Formal Zen meditation practice (teacher guided) |
| 100 | Biweekly online lessons & Zoom classes |
| 18 | Peer group & mentor calls (1-2 hrs/month) |
| 12 | Service to community or organization |
| 9 | Personal practice meetings w/ teachers & mentors |
| 10 | Research project/ presentation |
| 200 | TOTAL |
Online Program
Our program is designed to accommodate students near and far. Currently, due to COVID, our ten-month program (August – May) will be completed entirely online, through closely guided online learning and video- and teleconferencing with Sage Institute mentors and teachers.
After an opening retreat-style week, modules will be released every 2 weeks. In addition, trainees will meet every 2 weeks for a live class, 1-3 times a month with peer groups, and once a month with their mentor.
We will consider gathering in person in the summer of 2022 for a closing intensive, overlapping with the incoming cohort and in conjunction with Sage Institute graduates. In this way, we encourage support and ongoing connection within our meditation leader community sangha.
The next training program begins August 23rd, 2021.
Tuition, Payment, & Terms:
The full tuition for the Sage Institute Meditation Leader Program is $2,950*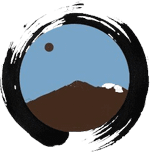 Application Fee
A $30 application fee is due at the time of application.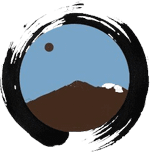 Early bird registrations
If you are approved and pay your deposit before June 1st, you'll receive $100 off the tuition rate.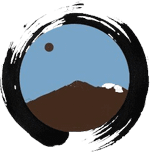 Deposit
A deposit of $500 is due by June 15th, 2021. The remainder is due at the start of the program.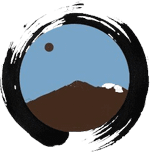 Paid-in-full Registrations:
If you are approved and pay your tuition in full at the time of your acceptance, you'll receive $100 off the tuition rate. Yes, the early bird and paid-in-full discounts may be combined for a total of $200 off!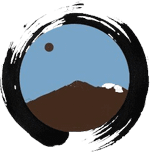 Cancelations:
If you cancel before July 1st, you will receive your full deposit back. If you cancel after this date, you will not receive your $500 deposit back.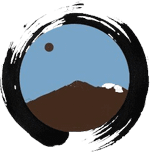 Late Applications:
Late applications will be accepted as long as the minimum group number is met. We recommend applying as soon as possible!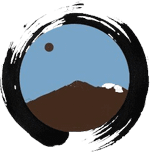 Payments:
To make a payment, you may use a credit card or bank/credit union transfer HERE, or mail in a check or money order to: Sage Taos, PO Box 1433, Taos NM 87557.
*Excludes cost of monthly books, which may be purchased new/used or rented from the library.
Who is the Sage Institute Meditation Leader Training for?
Applicants must have 3 years of formal meditation experience with acknowledged teachers from recognized contemplative tradition (including Buddhist, Yogic, Sufi, Christian, Interfaith, etc). Exceptions may be made on a case-by-case basis.
Our program is intended to be a transformational experience, for if the trainee is not truly and deeply on the path of transformation, how can they guide others?
However, this training is not intended to replace traditional spiritual practice modalities, or to produce spiritual leaders, but as in yoga training models, is intended to simply empower serious practitioners to share basic meditation and mindfulness skills with others.
Applications are now closed for the 2021/2022 cohort.
Please check back in the spring to apply for the next cohort!