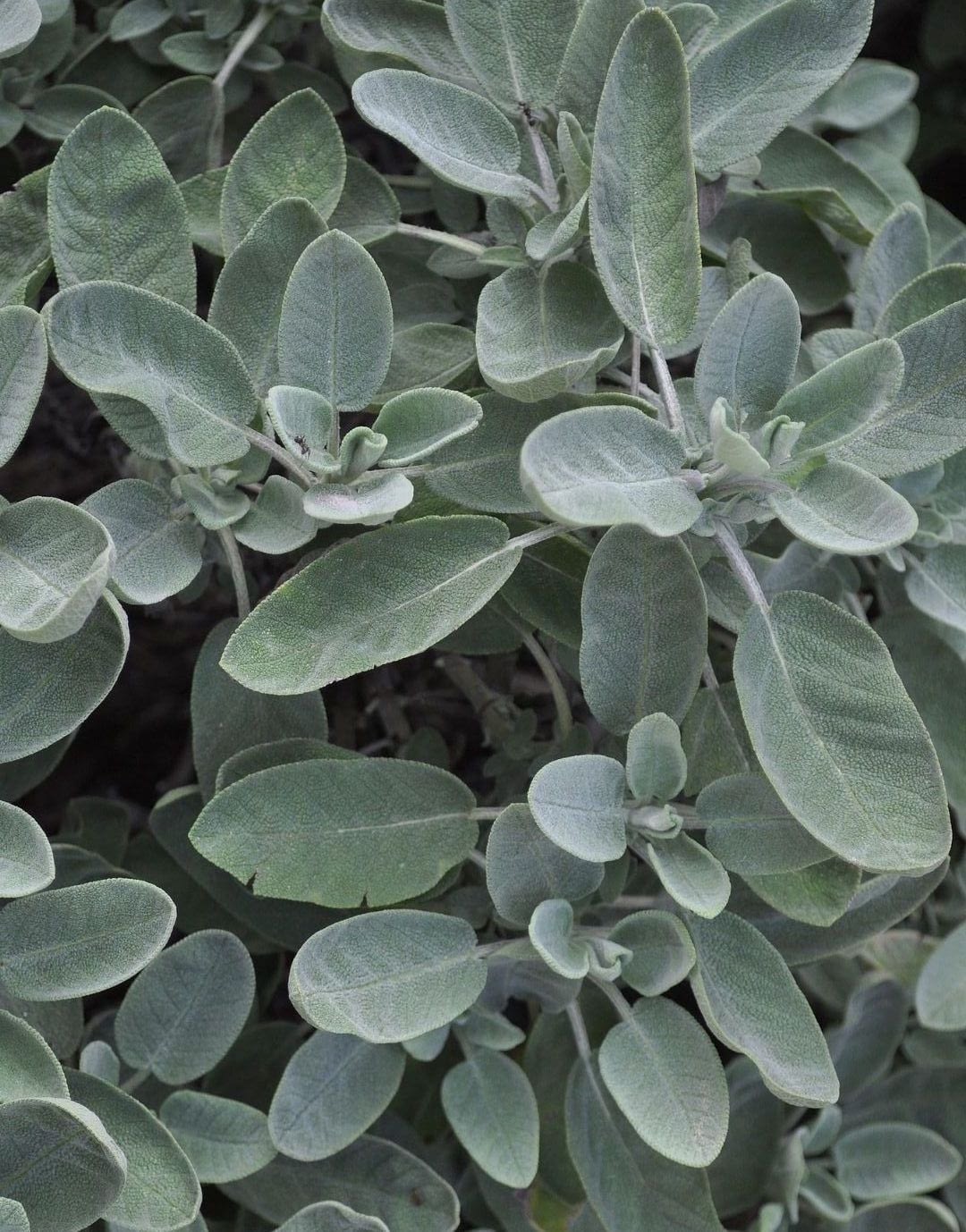 Sage Institute for Creativity, Consciousness & Environment (formerly the Creativity & Consciousness Institute) was founded in 2008 in Taos, New Mexico.
Sage Institute is dedicated to education in the areas of creative expression, environment, and human consciousness. Our areas of concern range from creative arts and literature to contemplative, meditative, and mindfulness practices, as well as the sciences, social sciences, and environmental/ecological preservation.
We believe that creative study and investigation in the realm of human consciousness, as well as creative thinking, problem-solving, and action, provide the best hope for dealing with the many crises currently besetting human society and the earth. We are committed to a multicultural approach incorporating indigenous and traditional wisdom traditions as well as research in science, environment, and human consciousness. We offer courses in Sacred Activism, Meditation, Yoga, Creative Writing and the Arts, and others.
Sage Institute is an educational non-profit organization that supports the promotion and practice of all forms of meditation and mindfulness.
We offer trainings in mindfulness, and also trainings to teach people how to teach mindfulness in their own communities.
We believe in consciousness, creativity, and meditation as vehicles for personal and political transformation in our world.
Our mission is to bring awareness of meditation, its practice, and benefits, to the public at large by: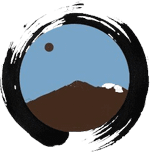 teaching & training secular meditation teachers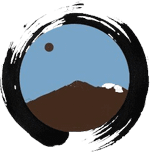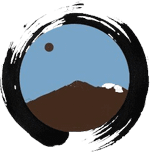 reporting news, advancements, celebrities, events, etc.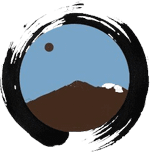 promoting new advances in brain research & meditation practices
Sean W. Murphy
is a fully sanctioned Zen teacher (Sensei) in the American White Plum Zen Lineage. He has had over 30 years of formal Zen training and teaches widely on subjects of meditation, mindfulness, Zen practice, and writing. He is the author of the American Zen chronicle One Bird, One Stone: 108 Contemporary Zen Stories, as well as three novels, and was a 2018 National Endowment for the Arts fellow in Creative Writing. He is the Executive Director of Sage Institute.
www.murphyzen.com
Mirabai Starr
writes creative non-fiction and contemporary translations of sacred literature. She taught Philosophy and World Religions at the University of New Mexico-Taos for 20 years and now teaches and speaks internationally on contemplative practice and inter-spiritual dialog. A certified bereavement counselor, Mirabai helps mourners harness the transformational power of loss. She has received critical acclaim for her revolutionary new translations of the mystics. She is author of the poetry collection, Mother of God Similar to Fire, a collaboration with iconographer, William Hart McNichols, and the award-winning book, GOD OF LOVE: A Guide to the Heart of Judaism, Christianity and Islam. Her newest book, CARAVAN OF NO DESPAIR: A Memoir of Loss and Transformation, received the Spirituality & Practice Best Books of 2015 award. She lives with her extended family in the mountains of northern New Mexico. You can read more about her at:
www.mirabaistarr.com
Tania Casselle MFA
Transpersonal psychotherapist and long-time meditation practitioner, Tania follows a contemplative path in the Zen Buddhist and Christian mystic traditions. Award-winning writer of fiction and non-fiction for many publications, committee chair for the American Society of Journalists & Authors, and leader of online seminars and in-person writing retreats.
www.TaniaCasselle.com
Dora E. McQuaid
is an award-winning poet, activist, speaker and teacher whose work embodies the intersections of arts and activism, service and empowerment. Her unique blend of art, emotion and service has earned her numerous literary and service awards. Dora's activism addressing sexual and domestic violence led to her portrait replacing that of former football coach and convicted pedophile Jerry Sandusky in 2012 in the Inspirations Mural near Penn State. She was honored with a 2014 Pushcart Prize nomination for poetry, won the 2011 New Mexico Woman Writer's Fellowship from A Room of Her Own Foundation and a 2003 Pennsylvania Governor's Pathfinder Award, among others. Dora performs, speaks and teaches internationally, works collaboratively with an array of artists and activists and publishes widely. She is the author of the groundbreaking collection of poems, the scorched earth.
www.doramcquaid.com
Hannah Rappaport
is an initiate of the Western Hermetic tradition and an ordained Gnostic priest. She is trained in several forms of meditation including Vipassana, Zen, and non-religious secular mindfulness, as well as Qigong and Yoga. She is interested in how each of these practices support stress reduction and stability of mind. Yoga can be understood as evenness of mind. Inasmuch, all practice that brings the mind to equanimity are forms of yoga. Hannah is certified by The Sage Institute as a meditation leader. She leads workshops on Deep Self Awakening and is a spiritual counselor. You can see more about her at:
www.loveonthebrink.com
Jennifer Wood
serves as Education Director for Sage Institute. She has worked with adults and youth in diverse educational settings for 30 years as a teacher, workshop facilitator, public historian, researcher, and coach. She is passionate about mindfulness as self-care for educators and caregivers. Jennifer has been based in Germany for many years and currently works in Berlin with migrant and refugee communities, where mindfulness is an essential part of her efforts.
Erin Ashley Eggers
serves as Operations Manager of Sage Institute. Based in the San Francisco Bay Area and Taos, NM, she also offers integrative bodywork, yoga, and ceremonial/somatic practices, with a focus on restoring radiant embodiment after trauma and in facing systemic oppression. Erin graduated from UNM after studying psychology, structural integration massage therapy, yoga therapy, and healing arts. To learn more about her offerings, visit:
www.breath-sound-space.com
Karen Lasker
serves as Enrollment Manager of Sage Institute. She has been a Buddhist meditation practitioner for approximately 20 years and a Zen student for approximately 10 years. She is a graduate of the Sage Institute's Meditation Leader Training Program and teaches weekly to an on-line group of beginning meditation practitioners. Karen is semi-retired and lives in Asheville NC where she enjoys spending time with her family, gardening, cooking, reading, and hiking. Prior to retirement, Karen was the director of a non-profit organization utilizing therapy animals in medical settings.
Julie Tato
has practiced Vipassana meditation since 1988, primarily with Sharon Salzberg, other IMS teachers, and Ven. Tsoknyi Rinpoche. Julie has lived, worked, and practiced in spiritual communities, including six+ years at IMS where she supported the integration of Dhamma with service. She has been an instructor for the Insight Meditation Correspondence Course and has a particular interest in the Brahma Viharas and in the practice of Dhamma in daily life. She works and lives in Northern New Mexico supporting people with disabilities and their families. She teaches Mindfulness-Based Stress Reduction workshops for the Sage Institute.
Honorary/ Advisory Board: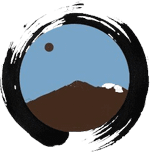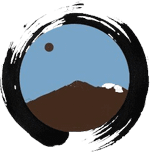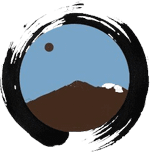 Gerry Shishin Wick
Roshi and dharma successor of Taizan Maezumi Roshi; author, abbot of Great Mountain Zen Center in Berthoud, CO
gmzc.org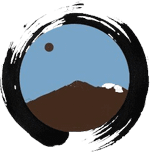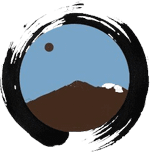 Andrew Harvey
Internationally renowned author, teacher, Rumi translator, and mystic scholar, and founder of the Institute for Social Activism. Author of over 30 books including 
The Hope: A Guide to Sacred Activism. 
www.AndrewHarvey.net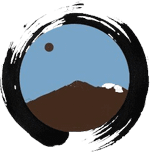 John Nichols
Author, essayist and screenwriter (The Milagro Beanfield War, The Empanada Brotherhood)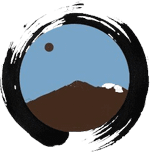 Fr. William Hart McNichols
Catholic priest at St. Francis of Assisi church, Ranchos de Taos, NM. Artist and iconographer
www.fatherbill.org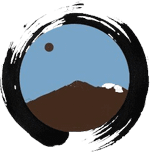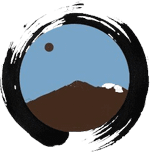 Jo Ann Barefoot
Co-chair of Trustees Council of International Nature Conservancy and internationally-known banking and finance expert.