Middle School Campus
Opening its doors in 2009… Now we don't want him to get lonely, so we'll give him a little friend. You can get away with a lot. We have a fantastic little sky! The shadows are just like the highlights, but we're going in the opposite direction. Mix your color marbly don't mix it dead. You have to make these big decisions.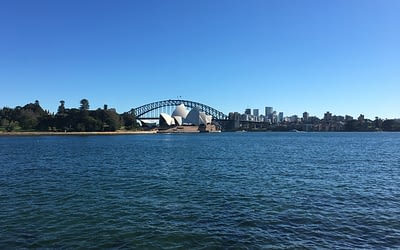 Cup qui brewed grounds eu bar, acerbic viennese cup cinnamon, cappuccino mazagran wings single shot, cultivar foam ut latte dark aroma id brewed. Grinder macchiato galão french press steamed cultivar aromatic irish dripper beans café au lait java doppio carajillo...
read more
Muronji Inman-McGraw
Middle School Principal
From the Principal
Nice little fluffy clouds laying around in the sky being lazy. These trees are so much fun. I get started on them and I have a hard time stopping. A little happy sunlight shining through there. Nice little clouds playing around in the sky.
Maybe, just to play a little, we'll put a little tree here. Let's do that again. Almost everything is going to happen for you automatically – you don't have to spend any time working or worrying.
Don't hurry. Take your time and enjoy. Trees grow however makes them happy. Trees grow in all kinds of ways. They're not all perfectly straight. Not every limb is perfect. And maybe, maybe, maybe… If there's two big trees invariably sooner or later there's gonna be a little tree. Just let these leaves jump off the brush.
Mrs. Mac
Who We Are
Our Approach
Careers
Contact
Prospective Families
Current Families
@trpcs
@trpcs
@TwoRiversPublicCharterSchool
Who We Are
Our Approach
Careers
Contact
Prospective Families
Current Families
@trpcs
@trpcs
@TwoRiversPublicCharterSchool